Buy premium quality CASSIA online in Mumbai
The must-have magic wand in your kitchen.
Used again as a broad spectrum Indian herb and spice, cassia is used in a range of sweet and savory preparations because of its distinct flavor. Used most commonly to cure coughs and colds, intestinal gas, joint pain, and some kidney problems, cassia is also used to decrease nausea, improve kidney health, control high blood pressure and muscular spasms.
Rasoi Tatva brings to you fresh and fragrant cassia, to enhance the flavor and nutritional value of your meals. Premium quality cassia, delivered in Mumbai, to your doorstep.

Cassia (Taj)

₹ 51 / 50 gm
Garam masala is a blend of ground spices used extensively in Indian cuisine.

The spices for garam masala are usually toasted to bring out more flavor and aroma, and then ground

Garam masala is a blend of ground spices used extensively in Indian cuisine.

The spices for garam masala are usually toasted to bring out more flavor and aroma, and then ground

Coriander Cumin Powder

₹ 29 / 100 gm

Garam masala is a blend of ground spices used extensively in Indian cuisine.

The spices for garam masala are usually toasted to bring out more flavor and aroma, and then ground

Garam Masala

₹ 64 / 100 gm
Garam masala is a blend of ground spices used extensively in Indian cuisine.

The spices for garam masala are usually toasted to bring out more flavor and aroma, and then ground

Garam masala is a blend of ground spices used extensively in Indian cuisine.

The spices for garam masala are usually toasted to bring out more flavor and aroma, and then ground

Hing - Yellow

₹ 69 / 50 gm

Garam masala is a blend of ground spices used extensively in Indian cuisine.

The spices for garam masala are usually toasted to bring out more flavor and aroma, and then ground

Coriander Powder

₹ 25 / 100 gm

Garam masala is a blend of ground spices used extensively in Indian cuisine.

The spices for garam masala are usually toasted to bring out more flavor and aroma, and then ground

Chilli Powder Hot

₹ 44 / 100 gm

Garam masala is a blend of ground spices used extensively in Indian cuisine.

The spices for garam masala are usually toasted to bring out more flavor and aroma, and then ground

Chilli Powder Kashmiri

₹ 70 / 100 gm

Garam masala is a blend of ground spices used extensively in Indian cuisine.

The spices for garam masala are usually toasted to bring out more flavor and aroma, and then ground

Ginger Powder

₹ 53 / 100 gm

Garam masala is a blend of ground spices used extensively in Indian cuisine.

The spices for garam masala are usually toasted to bring out more flavor and aroma, and then ground

Turmeric Powder

₹ 28 / 100 gm
Garam masala is a blend of ground spices used extensively in Indian cuisine.

The spices for garam masala are usually toasted to bring out more flavor and aroma, and then ground

Garam masala is a blend of ground spices used extensively in Indian cuisine.

The spices for garam masala are usually toasted to bring out more flavor and aroma, and then ground

Kasoori Methi

₹ 36 / 25 gm

Garam masala is a blend of ground spices used extensively in Indian cuisine.

The spices for garam masala are usually toasted to bring out more flavor and aroma, and then ground

Garam masala is a blend of ground spices used extensively in Indian cuisine.

The spices for garam masala are usually toasted to bring out more flavor and aroma, and then ground

Cassia (Taj)

₹ 51 / 50 gm

Garam masala is a blend of ground spices used extensively in Indian cuisine.

The spices for garam masala are usually toasted to bring out more flavor and aroma, and then ground

Garam masala is a blend of ground spices used extensively in Indian cuisine.

The spices for garam masala are usually toasted to bring out more flavor and aroma, and then ground

Black Pepper

₹ 47 / 50 gm

Garam masala is a blend of ground spices used extensively in Indian cuisine.

The spices for garam masala are usually toasted to bring out more flavor and aroma, and then ground

Coriander Seed

₹ 36 / 100 gm

Garam masala is a blend of ground spices used extensively in Indian cuisine.

The spices for garam masala are usually toasted to bring out more flavor and aroma, and then ground

Garam masala is a blend of ground spices used extensively in Indian cuisine.

The spices for garam masala are usually toasted to bring out more flavor and aroma, and then ground

Fennel Seed

₹ 43 / 100 gm

Garam masala is a blend of ground spices used extensively in Indian cuisine.

The spices for garam masala are usually toasted to bring out more flavor and aroma, and then ground

Green Cardamom

₹ 165 / 50 gm

Garam masala is a blend of ground spices used extensively in Indian cuisine.

The spices for garam masala are usually toasted to bring out more flavor and aroma, and then ground

Garam masala is a blend of ground spices used extensively in Indian cuisine.

The spices for garam masala are usually toasted to bring out more flavor and aroma, and then ground

Garam masala is a blend of ground spices used extensively in Indian cuisine.

The spices for garam masala are usually toasted to bring out more flavor and aroma, and then ground

White Pepper

₹ 57 / 50 gm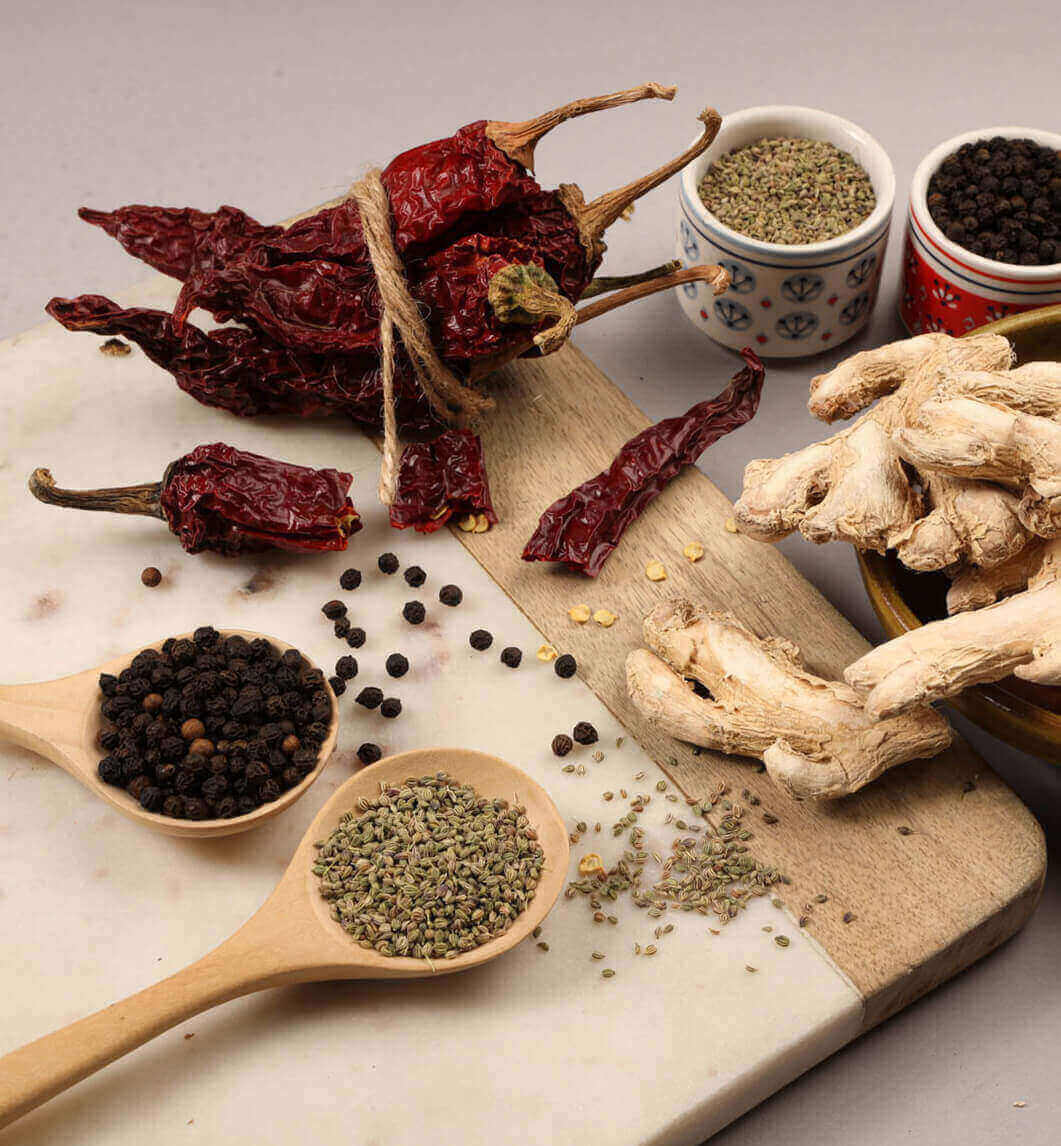 A pinch of
Truth In Every Bite
We bring to you over 100 years of legacy, passion and in-depth knowledge of spices. Every care is taken in selection, processing, packing and storage of our spices. It starts with selection of right variety of Spice, perfect time, multiple cleaning processes and chilled air grinding to preserve vital spice oils for every pack. Our robust food safety system ensures only pure and safe spice is packed. RASOI TATVA brings to your table a select range of Premium Spices that you would need to cook wholesome and tasty food for your family. Every spice at RASOI TATVA goes through stringent quality check that would meet the expectations of a connoisseur. You deserve the best!
know more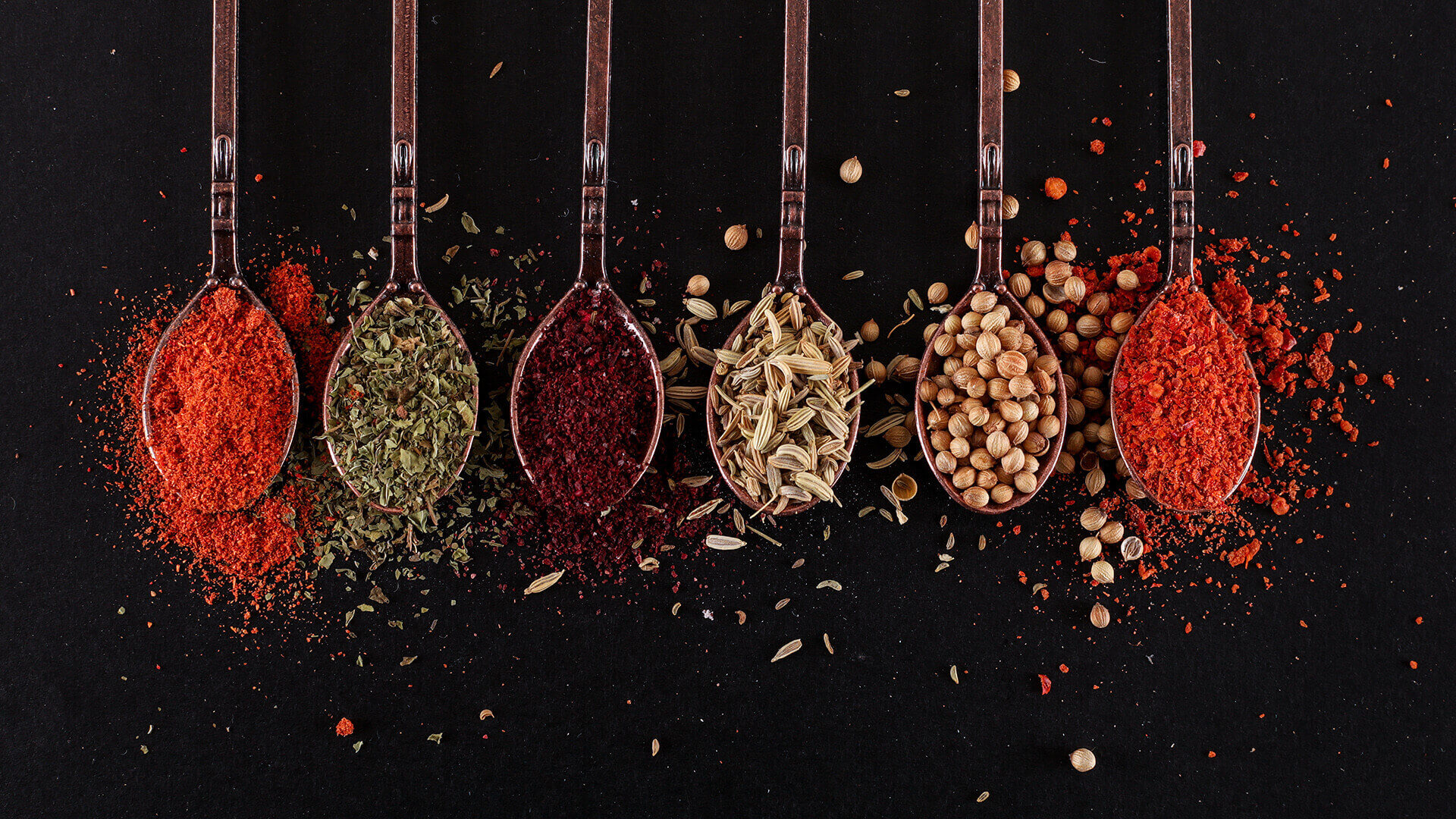 Finest spices for

Connoisseur In You!
Best quality spices

Spice that is not fit for our own consumption is not meant for sale.

International standards

Exporting worldwide since 1997

Farm to Fork Approach

For every major spice a complete traceability can be established from farm till our point of sale.
Experience the

Taste of purity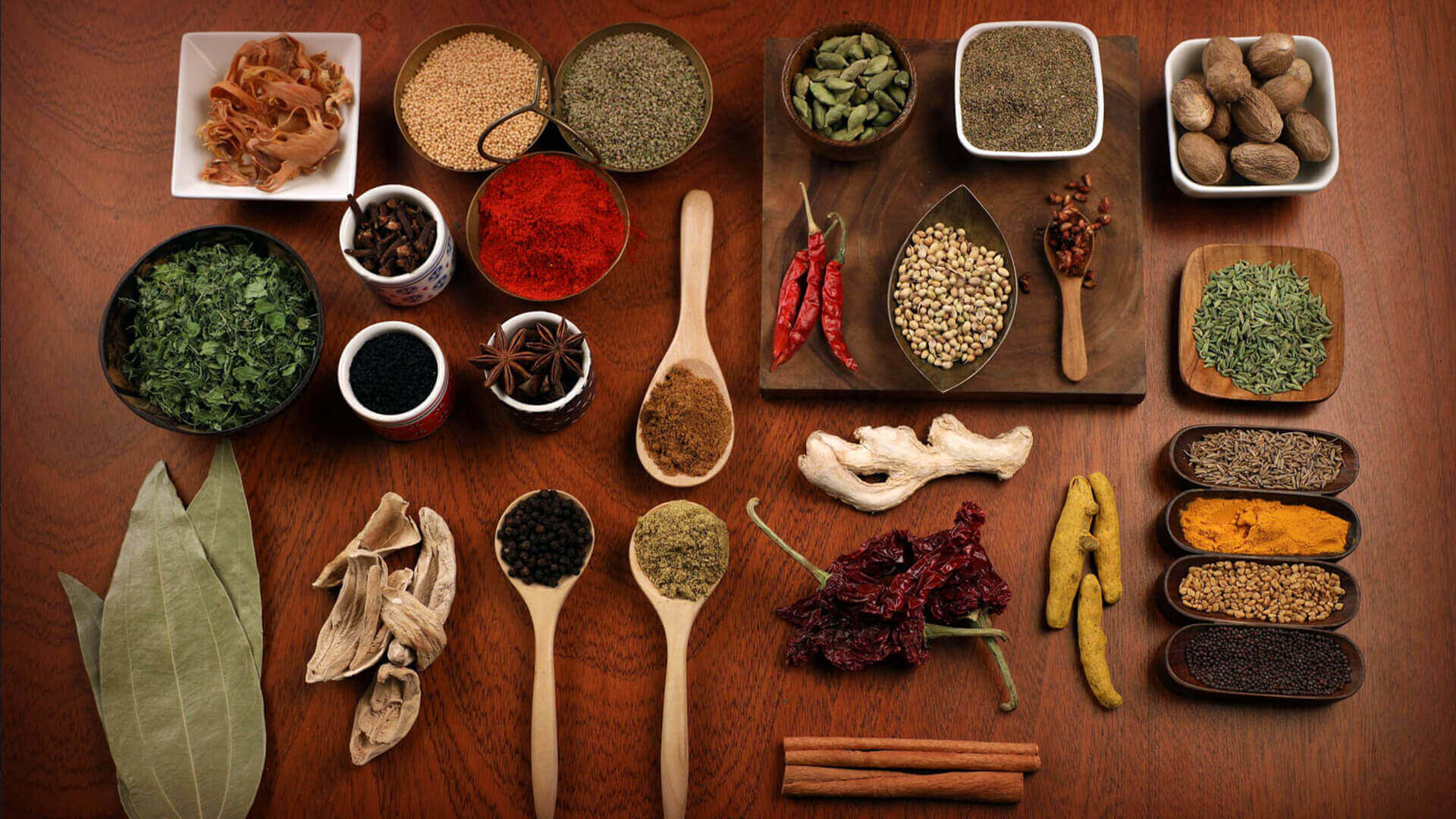 The process
The only Garam Masala I know that does not give acidity! Must try!
Urmee Bora, 26
Tried the Rasoi Tatva red chilli powder. Mother in law approved! End of story!
Prachi Mahale, 40
Chai fuels my day and Rasoi Tatva chai masala powers my chai. Love it!
Riya Nair, 36
Indian various
World Of Spices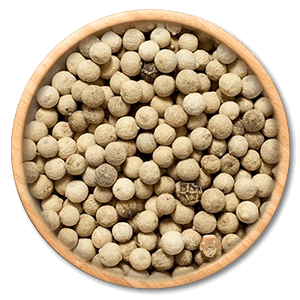 White Pepper
Used in preparations where a lighter flavour of pepper is preferred, while keeping the health benefits intact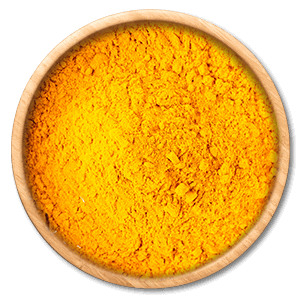 Turmeric Powder
An essential spice across India. Used in cooking as well as most auspicious occasions. No puja is complete without offering this golden root to the Almighty.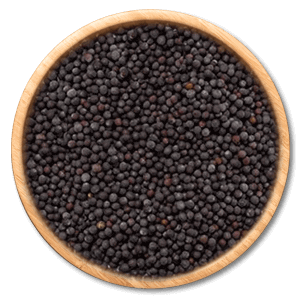 Mustard Seeds
A must for most pickle preparations. Help in the growth of thick, lustrous hair as well. Used most commonly in the Indian Tadka!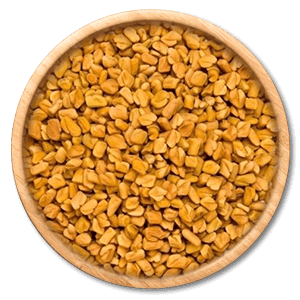 Methi Seeds
Loaded with medicinal properties. Has been used for years for lustrous hair and healthy bones.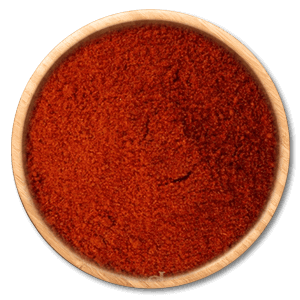 Kashmiri Chili Powder
Those who like their food brightly coloured, prefer this variety. It gives vibrance with a lot less heat.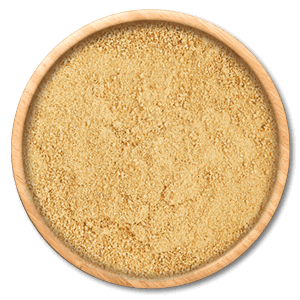 Ginger Powder
Versatile and convenient in its use. Used in most herbal preparation and great for immunity building and digestion.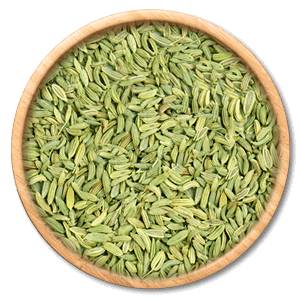 Fennel Seeds
Used in food preparation and as a mouth freshner. Excellent digestive with a fresh flavour.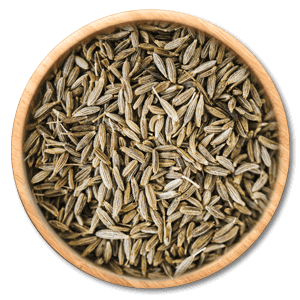 Cumin Seeds
Another potent coolant that is widely used across the globe. Temper your food with cumin seeds and see it notch up in terms of aroma and taste.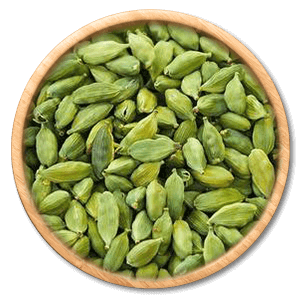 Cardamom
Queen of spices! Unmistakable aroma and flavour. Used to prepare a variety of sweet and savory dishes.
Explore All Spices